Greetings !  I'm Konja Liu, an animator,  illustrator,  and freelance Artist , who is obsessed with animation and all forms of art. I hold B.F.A degree of four years of graphic design experience from Jiangnan university, experiences in making promotional designs for academy, and commissions for a variety of purposes. I am a MFA Animation student studyingin SCAD now. I like to participate in art sharing and communication activities from various chan

nels,

and make contacts with artists and professionals.
What Wonderland to Alice is what the means that Animation to me. Dur

ing my

childhood, I watched a series of animation from Disney , Fleischer stud

io,

Ghibli studio, and other Japanese animation studios. I was quite fascinated with those vivid cartoon characters who gave me spiritual strength and faith which became my motivation to overcome

the

difficulties and despair in life. Therefor,  the most important thing about animation for me is that it's educational rather than entertaining, and animation is not childish ! ! !
To use my favorite sentence to describe what animation is: Animation is not alive, it certainly needs to burn the animator's life to get life
I am passionate about teamwork and creation and like to expr

ess my own

ideas and explain what I am like through continuous eff

orts. I believe and

admire peoplet who can create artworks by immersing

themselves in their

spirit worlds. 
I am proficient in Maya animation, ch

aracter, sce

ne concept design and storyboard drawing. I also have my own understanding of camera language and have four years of undergraduate graphic design experience and foundation skills. Additionally, I possess modeling experience in Maya and Blender and am proficient in video editing and shooting. Strong illustration and artistic expression styles.​​​​​​​
However, no matter how far I have come, I feel very placid and natural after the moment I set foot on the animation major. I think the life I have

prepared during

this period is the life I want, and it is for the sake of art and my own life.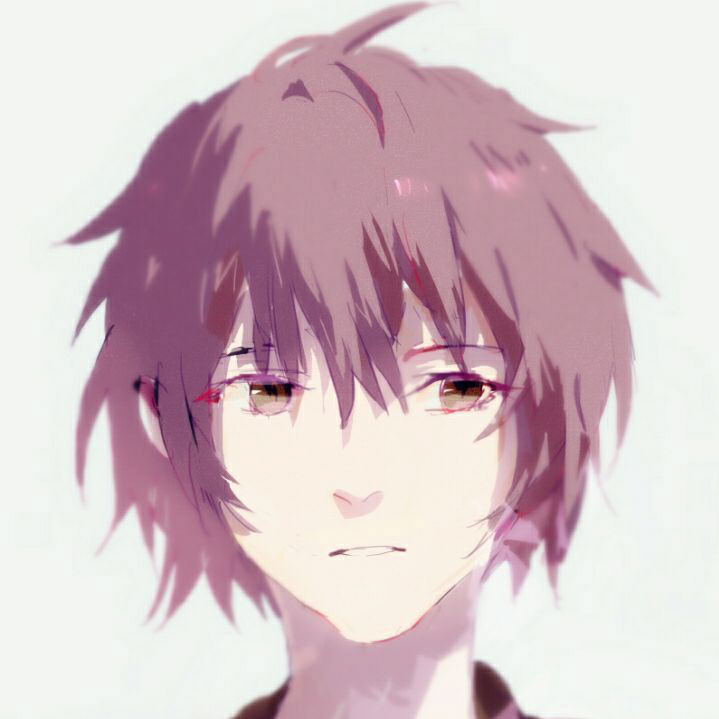 Please  Contact  Me ! ! !
xialiu35@student.scad.edu
Thank you ! I'll check it ! Please wait !